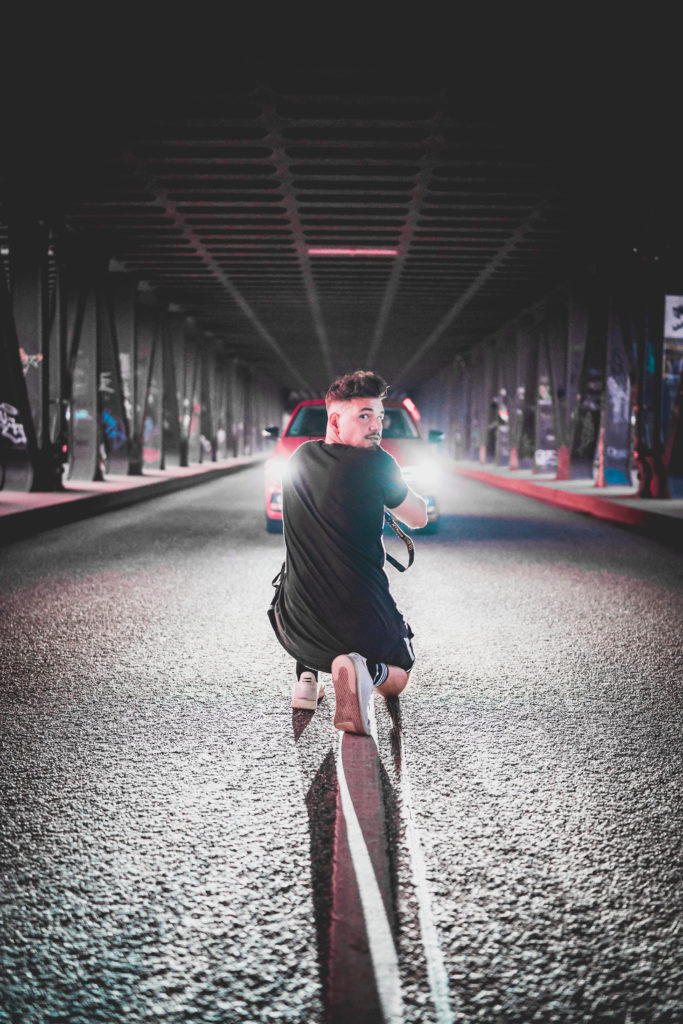 I take photos since my father bought me my first Olympus analog camera. I was eight years old and he bought the camera on the fleemarket for about 10 DM.
Well, from this day on I took pictures of everyhting that came in front of my lens. You can imagine, this was quite a lot so I spent my entire pocket money on analog films and having them developed.
A bunch of analog films and a few cameras later, it was 2012, I sold my first pictures and I founded my own small business. Now, another couple of years later, I am a happy and very proud part of "content collectif" (Link zu www.contentcollectif.com), a collective of content creators who are producing stunning content for several brands all over the world.
As I don´t have skills in just one particular field, I also don´t have customers of certrain industries. I do architecture photography as well as fashion photography. But as it can be seen clearly, my focus is on automotive photography.
Anyways, I still love taking pictures of special people and moments, although time became short to follow this hobby.
Thats it about me, hit me up for having a coffee or Kölsch!
Falk Werths